Smart City PowerPoint Template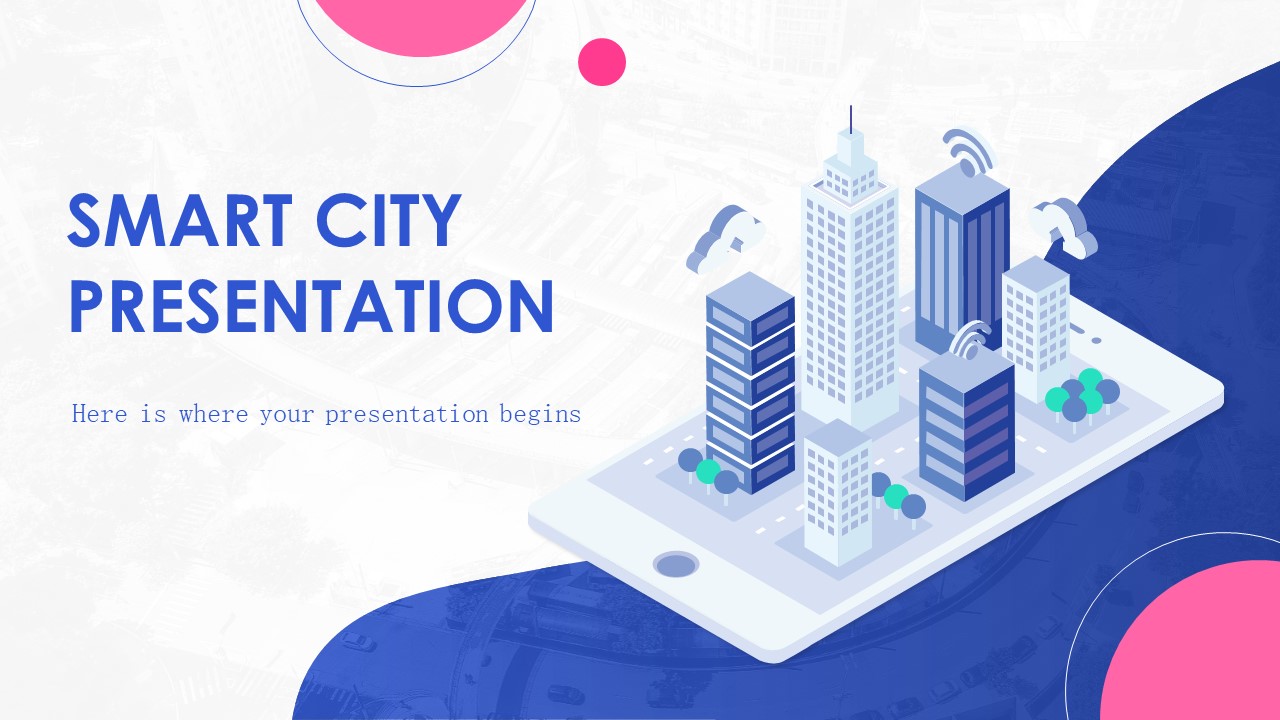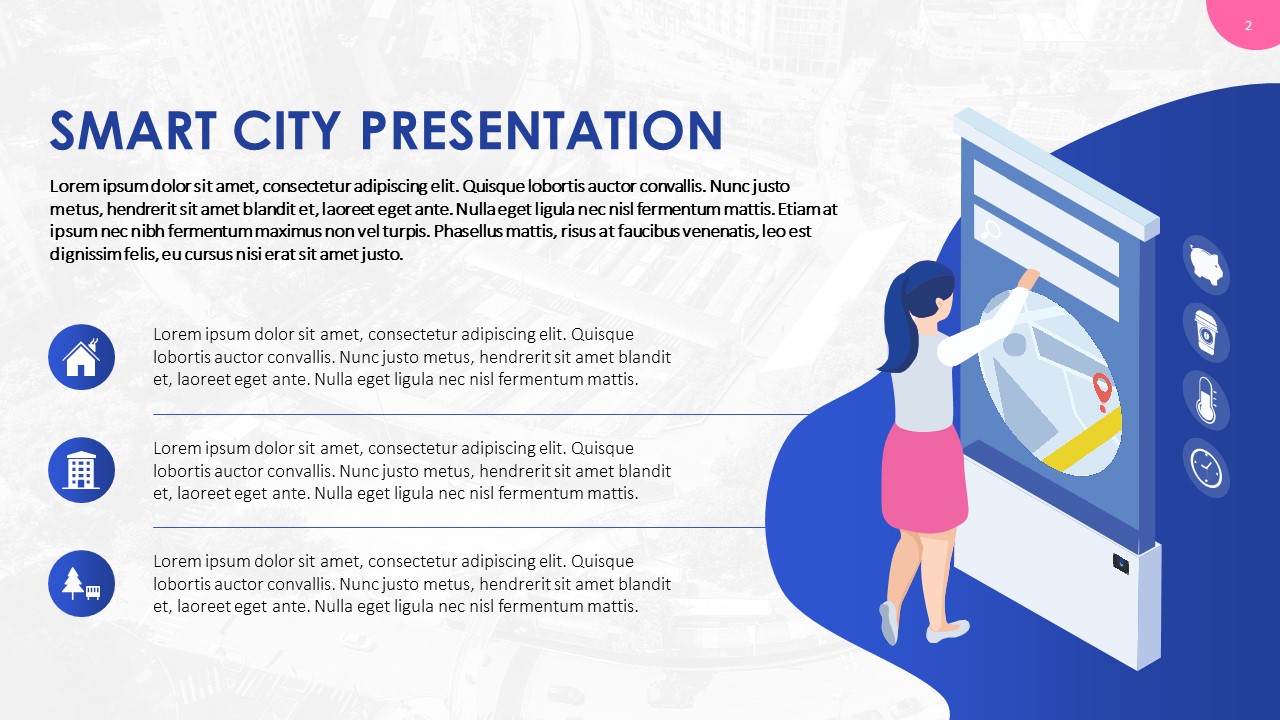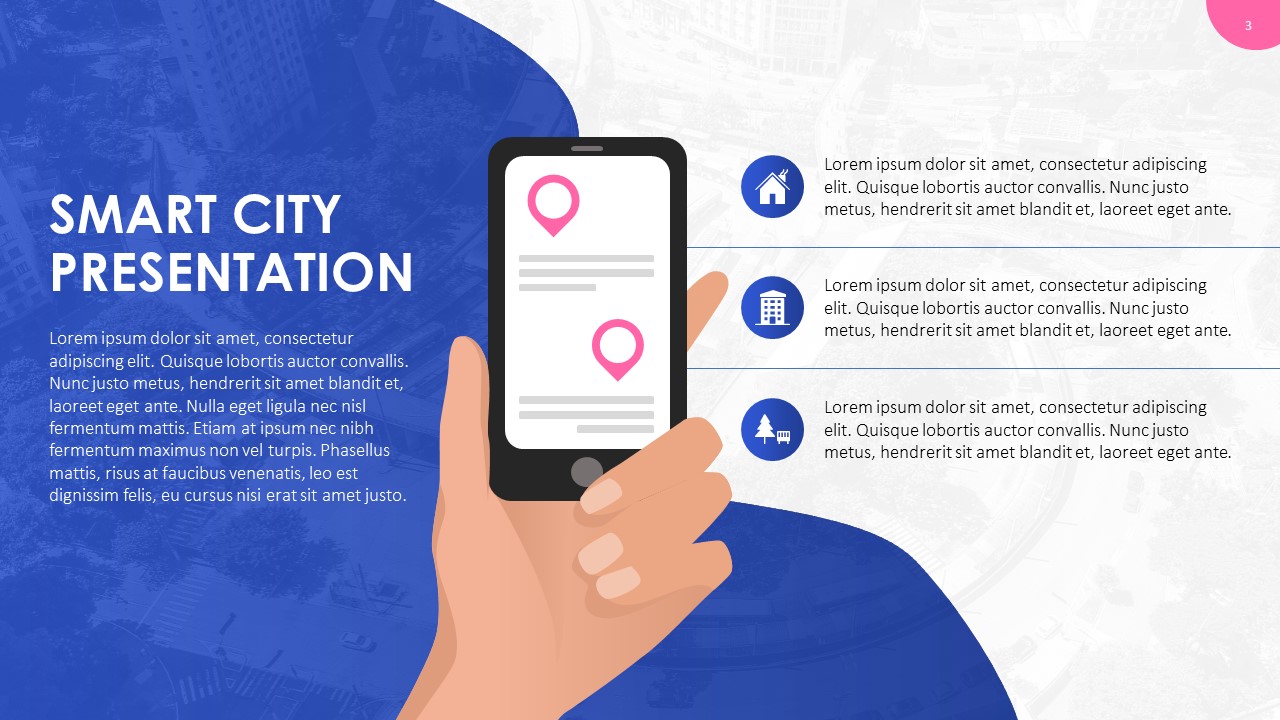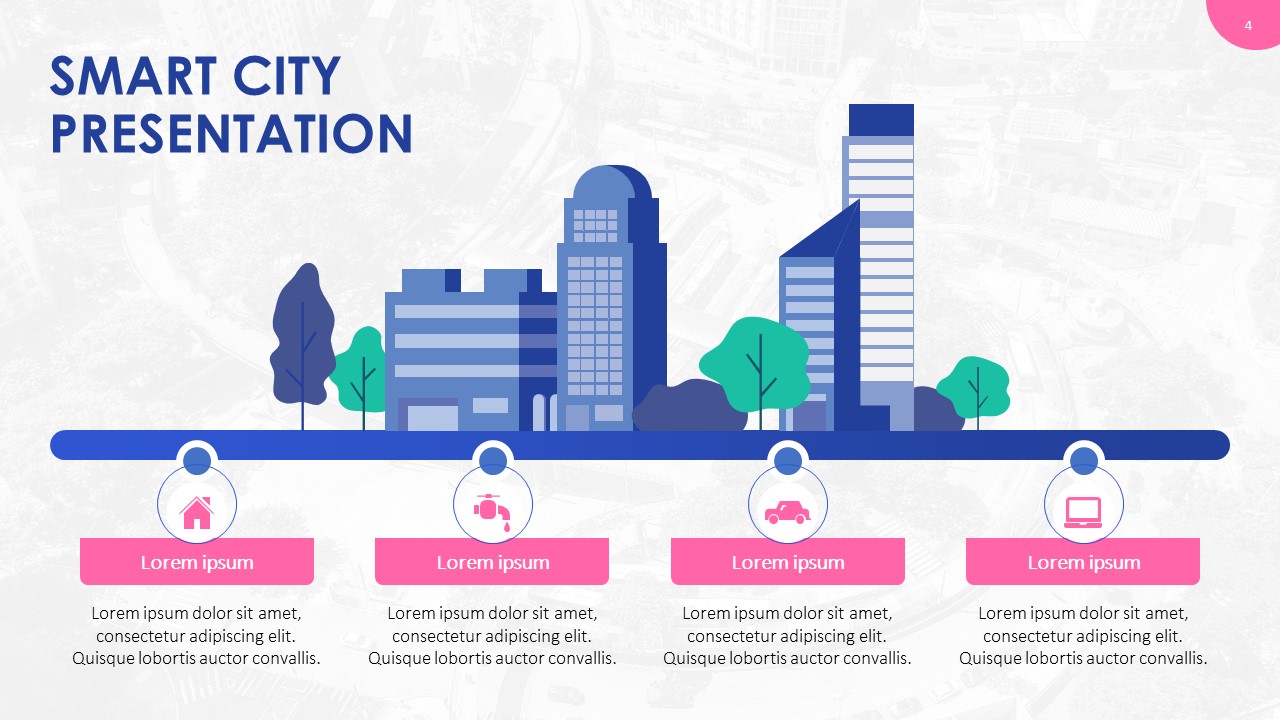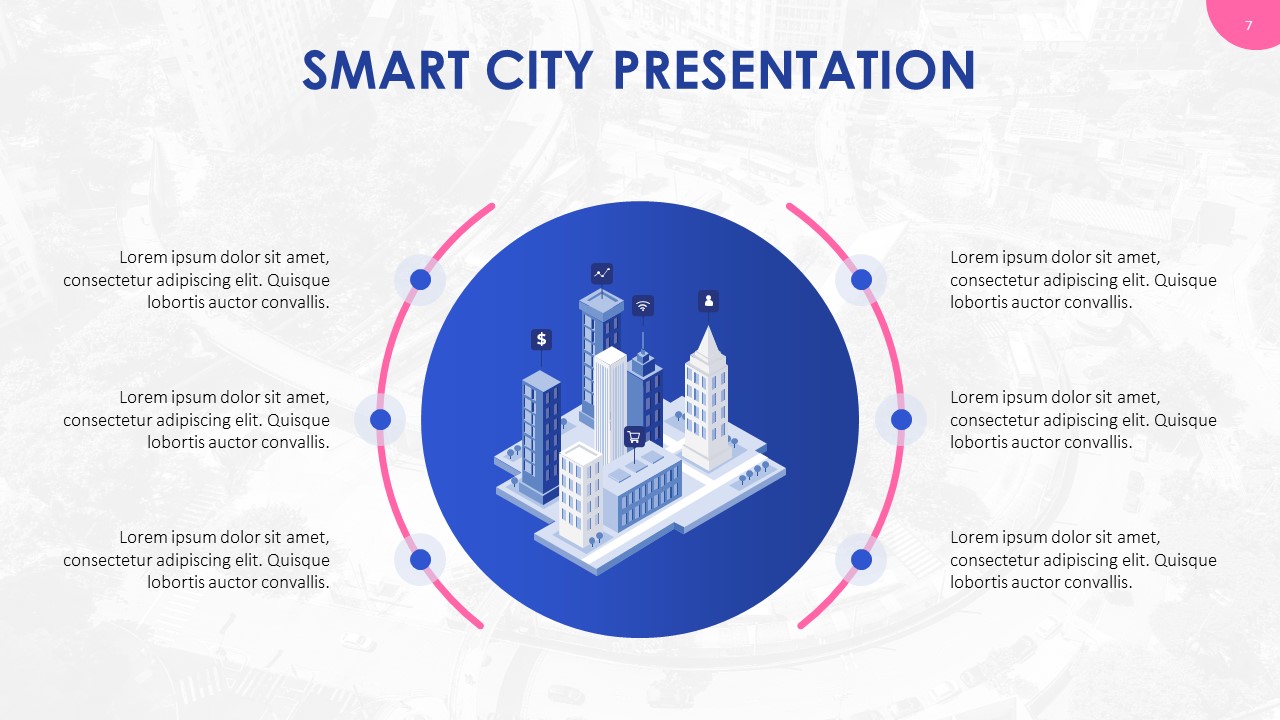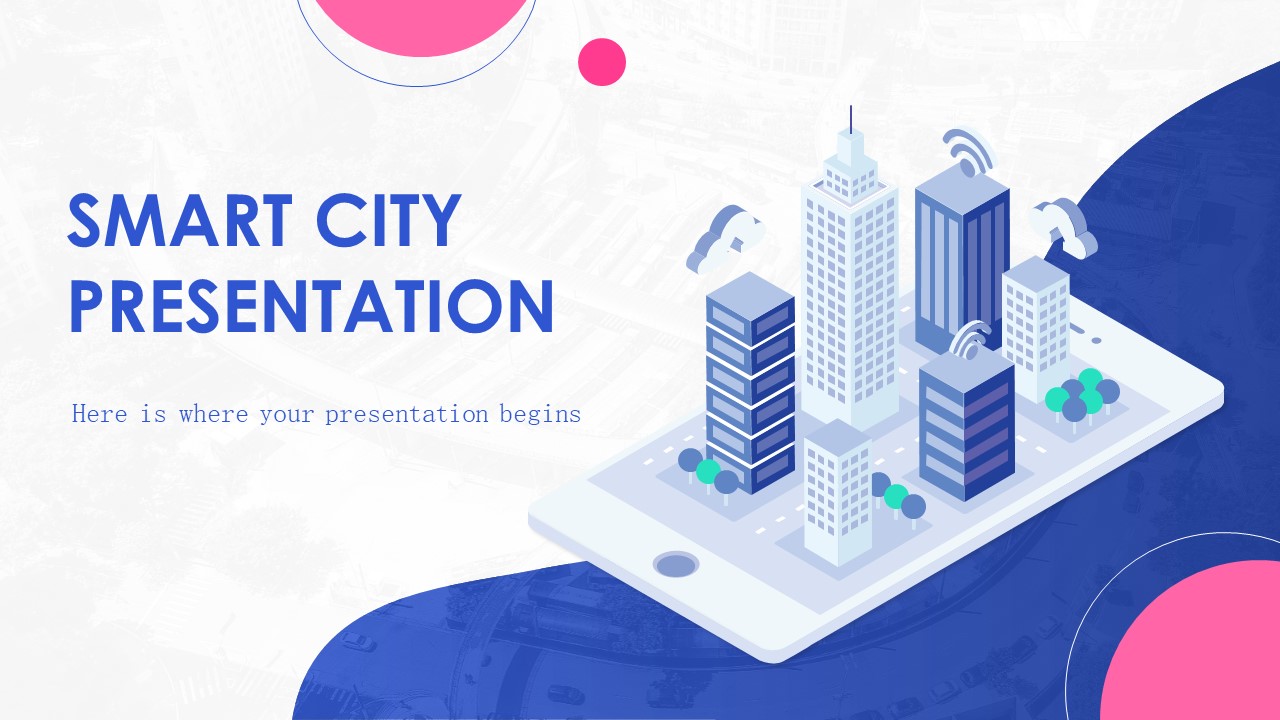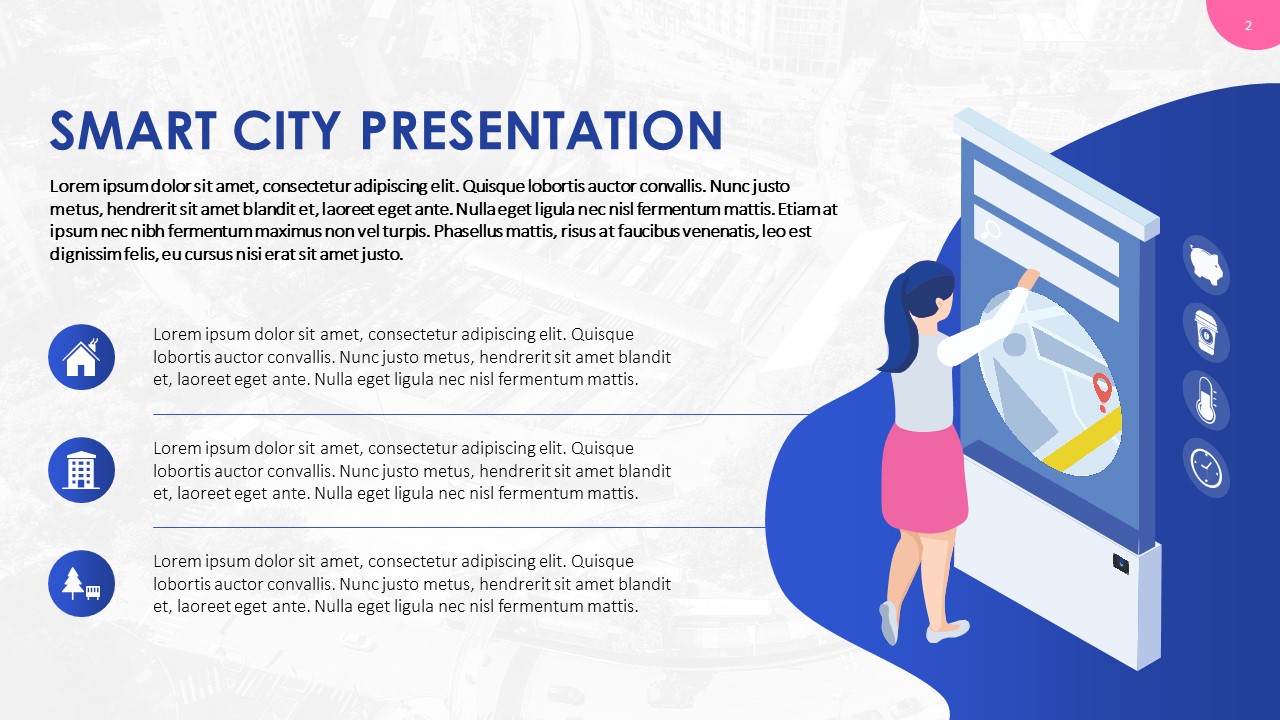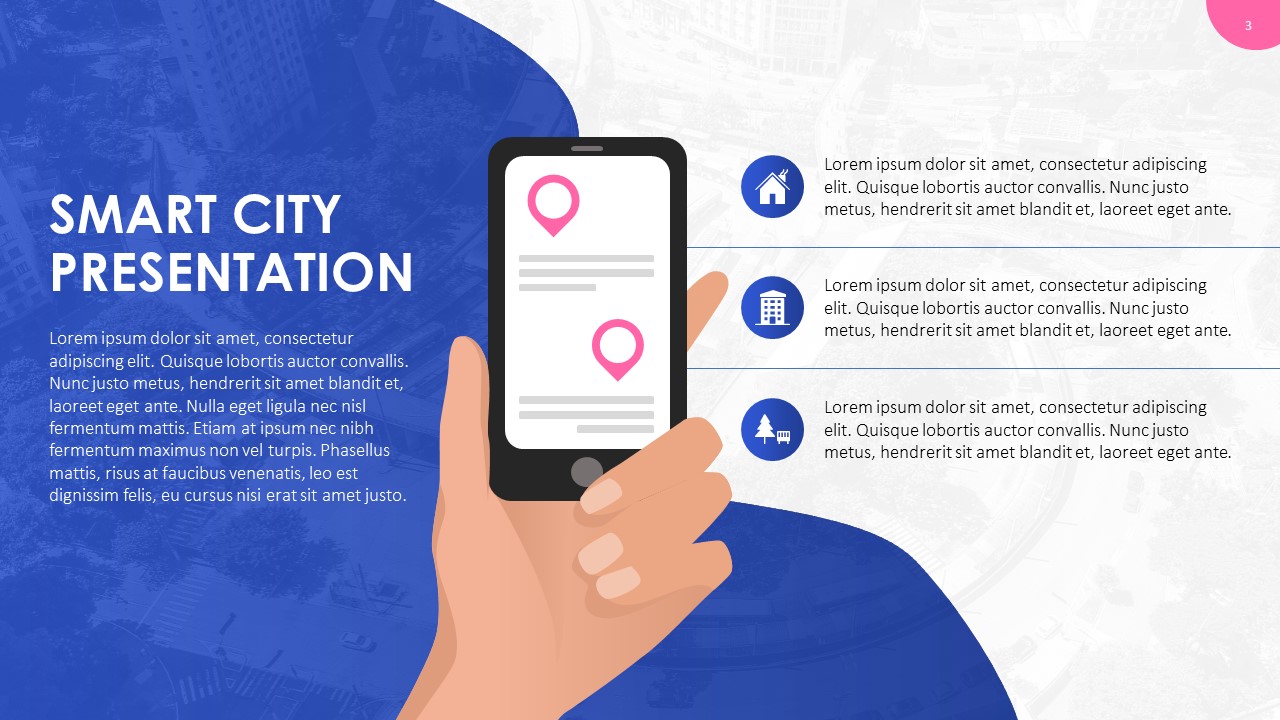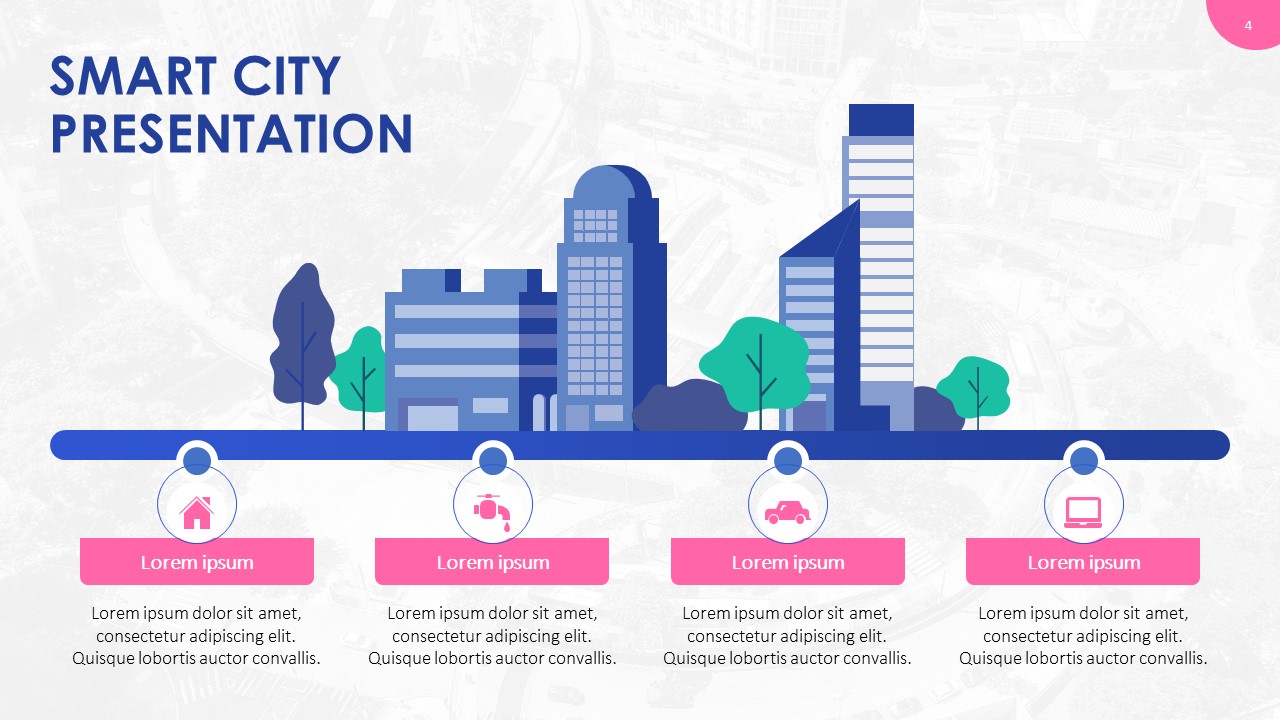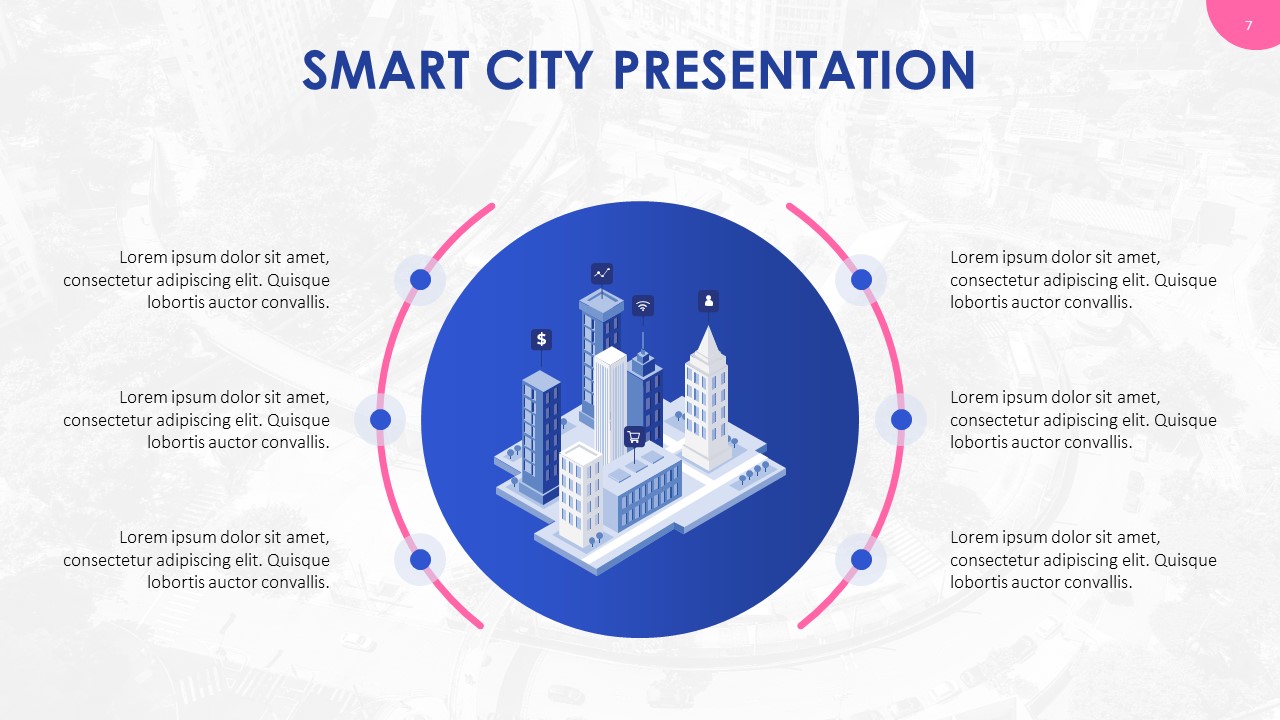 Smart City Presentation
Free PowerPoint template and Google Slides theme
A smart city is an urban area that uses different types of electronic Internet of things sensors to collect data. Insights gained from that data are used to manage assets, resources and services efficiently; in return, that data is used improve the operations across the city.
If your company are working on a smart city project and you need to introduce it to your clients, this template is perfect for you, Look no further.
Smart City
First of all, it's completely free, and even better, it's editable, just like every template on GreatPPT. You'll notice that most of the palettes contain blue tones, which indicates the seriousness of the concise presentation. Add a sans serif font to the mix and the title will be chased. In business, time is money. Therefore, you can quickly and easily edit each element of this template. Do you still need ICONS? At the end of the template, you will find a list sorted by topic.
Features of this template
100% editable and easy to modify
30 different slides
Contains editable graphics and maps
Includes 1000+ icons divided into 11 different themes for customizing your slides
Designed to be used in Google Slides and PowerPoint
16:9 widescreen format suitable for all types of screens
Includes information about fonts, colors, and credits of the resources used