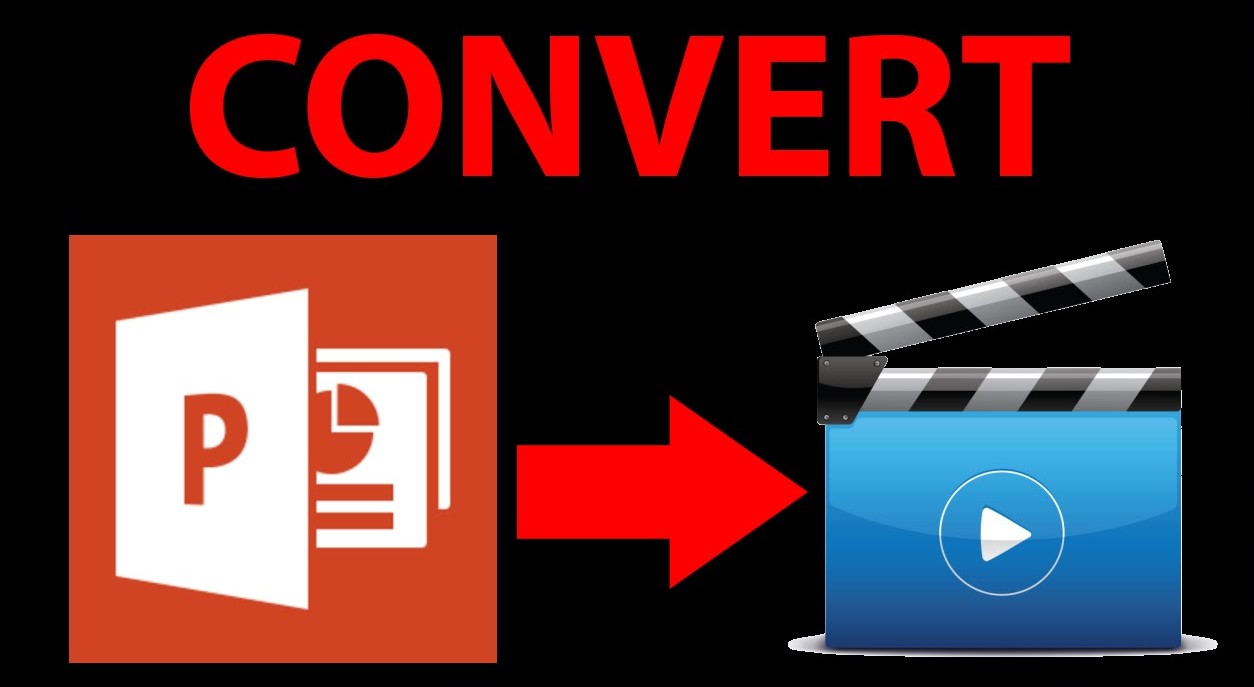 PowerPoint is probably by far the most popular presentation software , and with its powerful features and free templates from GreatPPT, people can quickly create beautiful presentations. But not everyone has PowerPoint installed on their device, when you want to share your PowerPoint files on YouTube, or with colleagues who don't have PowerPoint, converting PowerPoint presentations into video files is a good idea.
How to Convert PowerPoint into Video
Select File > Export > Create a video.
Select the quality of the video:

Ultra HD (4K) – Largest file size and ultra-high quality (3840 x 2160).
Full HD (1080p) – Large file size and full high quality (1920 x 1080).
HD (720p) – Medium file size and moderate quality (1280 x 720).
Standard (480p) – Smallest file size and lowest quality (852 x 480).

Decide if you want to:

Use Recorded Timings and Narrations
Don't Use Recorded Timings and Narrations

In the Seconds spent on each slide box, select the default time you want to spend on each slide.
Select Create Video.
Enter a file name and then browse to the location you want to save your video.
In the Save As type box, select if you want to save the video as a MPEG-4 Video or Windows Media Video.

Tip: The MPEG-4 Video format is recommended for the best compatibility with video players.

Select Save.

It will take some time to generate the video. Check the progress bar at the bottom of the window to see when it's complete.
Why Convert Your PowerPoint Into a Video ?
Here are four great reasons to convert your PowerPoint into a video:
The device on which you want to display PowerPoint files does not support PowerPoint files (such as Smart TV or handheld game consoles).
You want to share your presentation on Youtube and other video sites.
You already have a finished PowerPoint presentation and don't have the time to recreate it from scratch in a video editor.
Your recipient doesn't have PowerPoint installed on their device, but can open it in a standard video player app.
You don't have the time to learn a new piece of video editing software to create a presentation video.